Fund of Excellence – offer of funding for students
We are investing in you, because we believe in your future.
Dear students,
we are looking for the rising stars of your generation.
You're attending an excellent university, you have exciting career prospects and a vision for your future in which we can believe.
We'd like to offer you an opportunity for a financial partnership. We invest in your education and the launch of your career, and in return we receive a share of your income for a set time period.
We want you to focus on your studies without any distractions, so that you can launch your professional career without nothing holding you back.
Show us what you've got and get in touch with us now.
http://www.fundofexcellence.cz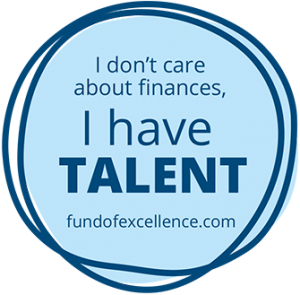 Please don't hesitate to contact our local representative, Petr.
We're happy to answer all your questions.
Petr.chlupac@fundofexcellence.cz
+420 739 343 914 (Tue 9 – 11 a.m. or Fri   1 – 3   p.m.)